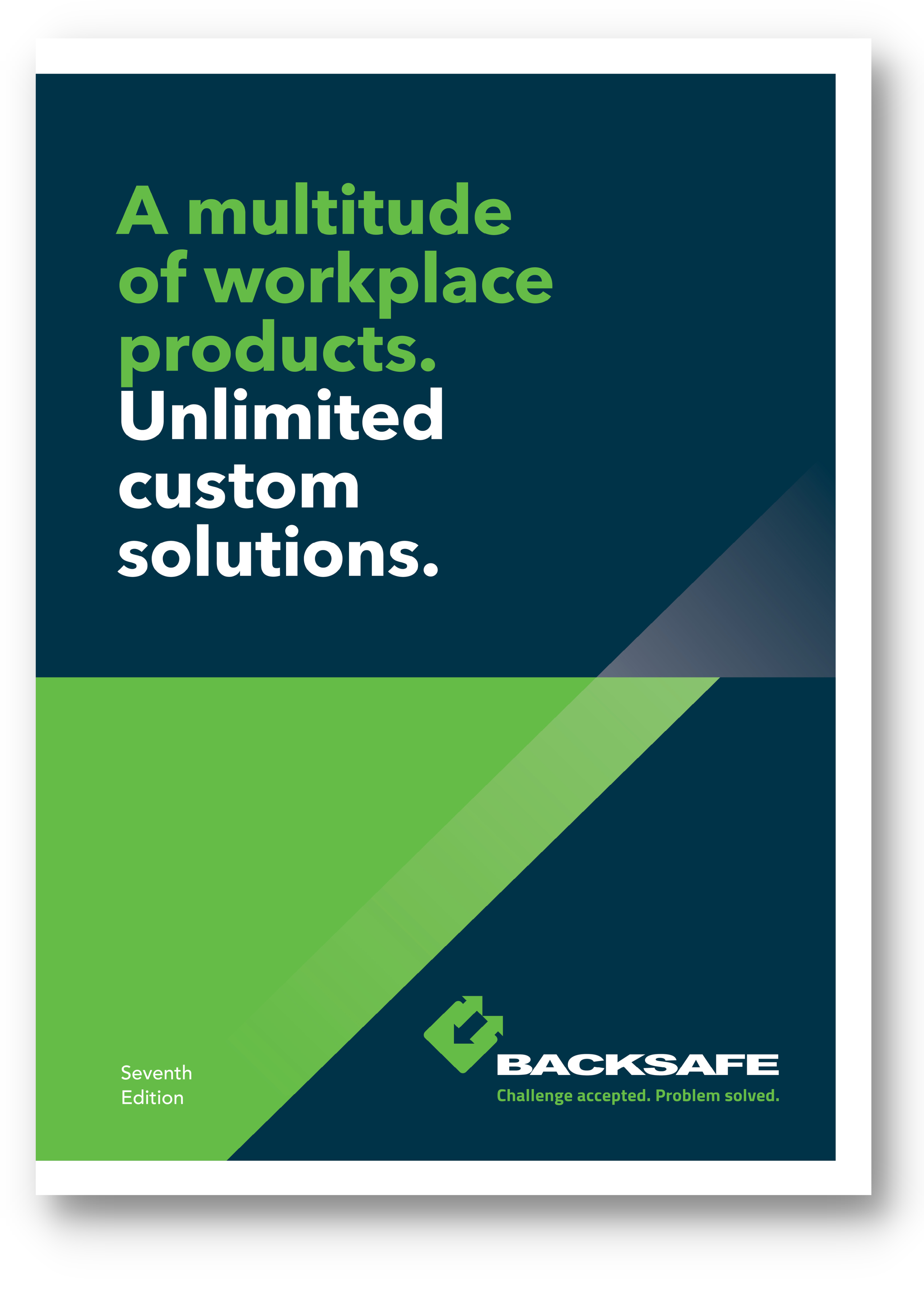 Who wrote the book on workplace optimisation?
We did. Welcome to our new catalogue.
Looking for some workplace optimisation inspiration? Need a product to solve that looming safety issue? Want to find a way to raise your efficiency and productivity game? Then check out the latest edition of our catalogue.
New catalogue. New opportunities to look like a genius at work.

Packed with new products, case studies, modification options and custom solution ideas, it's more than a catalogue. It's an optimisation inspiration, innovation and solution guide.
Get inspired. Then get in touch.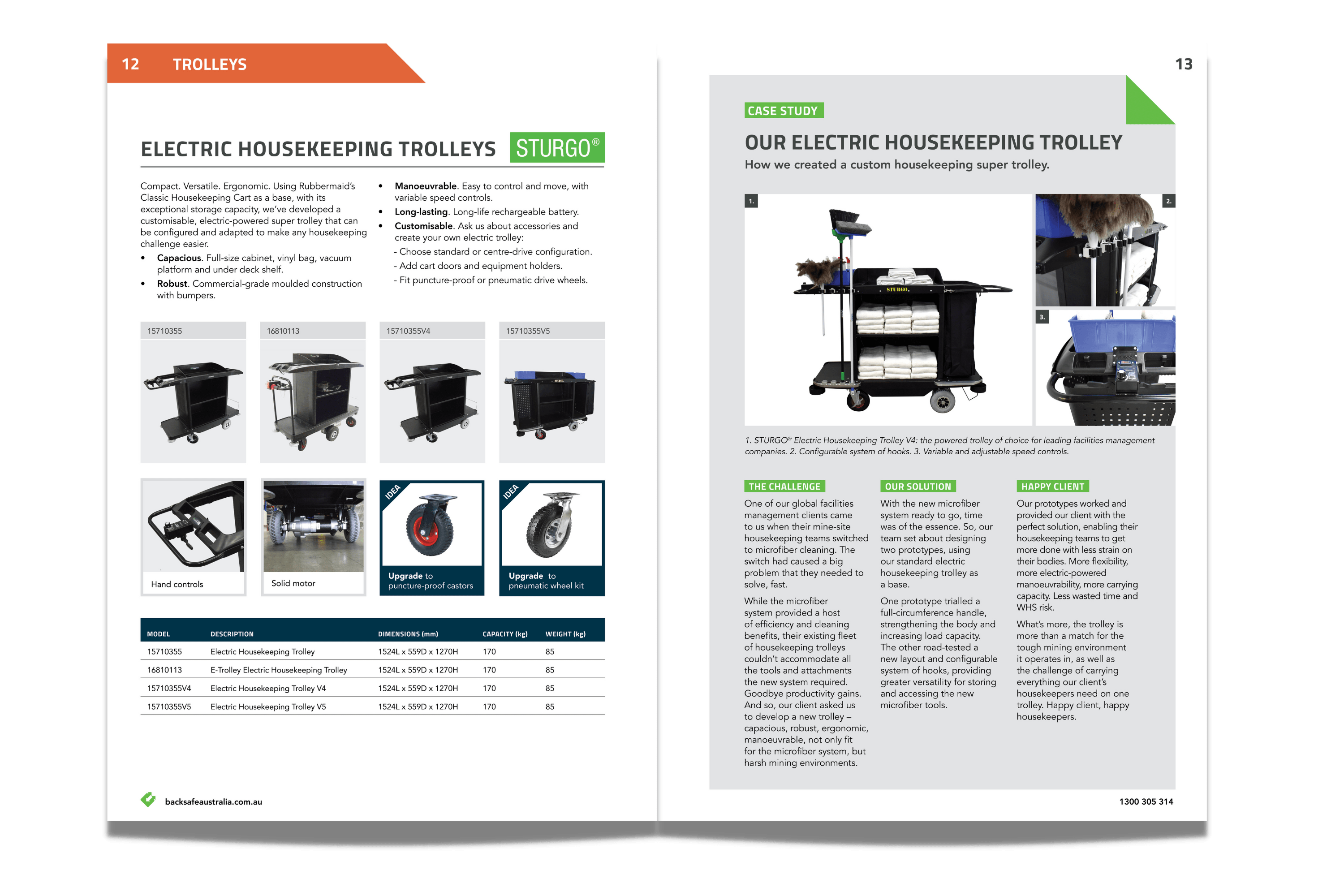 Tailored Solutions
Real life examples of how we've helped various industries up their safety and efficiency game that's worth bookmarking.
Preferred Supplier
See something you like? We're a trusted preferred supplier across thousands of companies. We'll deliver what you need.
Turnkey Solutions
Thinking of a safety-driven solution that magically solves all your WHS and productivity headaches? We can help make it happen.
All-Star Team
Who's behind the catalogue? Our dedicated team. Access a wealth of friendly advice and problem-solving smarts. No hard sell, just solutions.
Insider Insights.
"This catalogue is a testament of our work with various industries to actively increase both safety and efficiency. We're here to continuously innovate materials handling and storage solutions with you."
Mark Waters
Managing Director, Backsafe Australia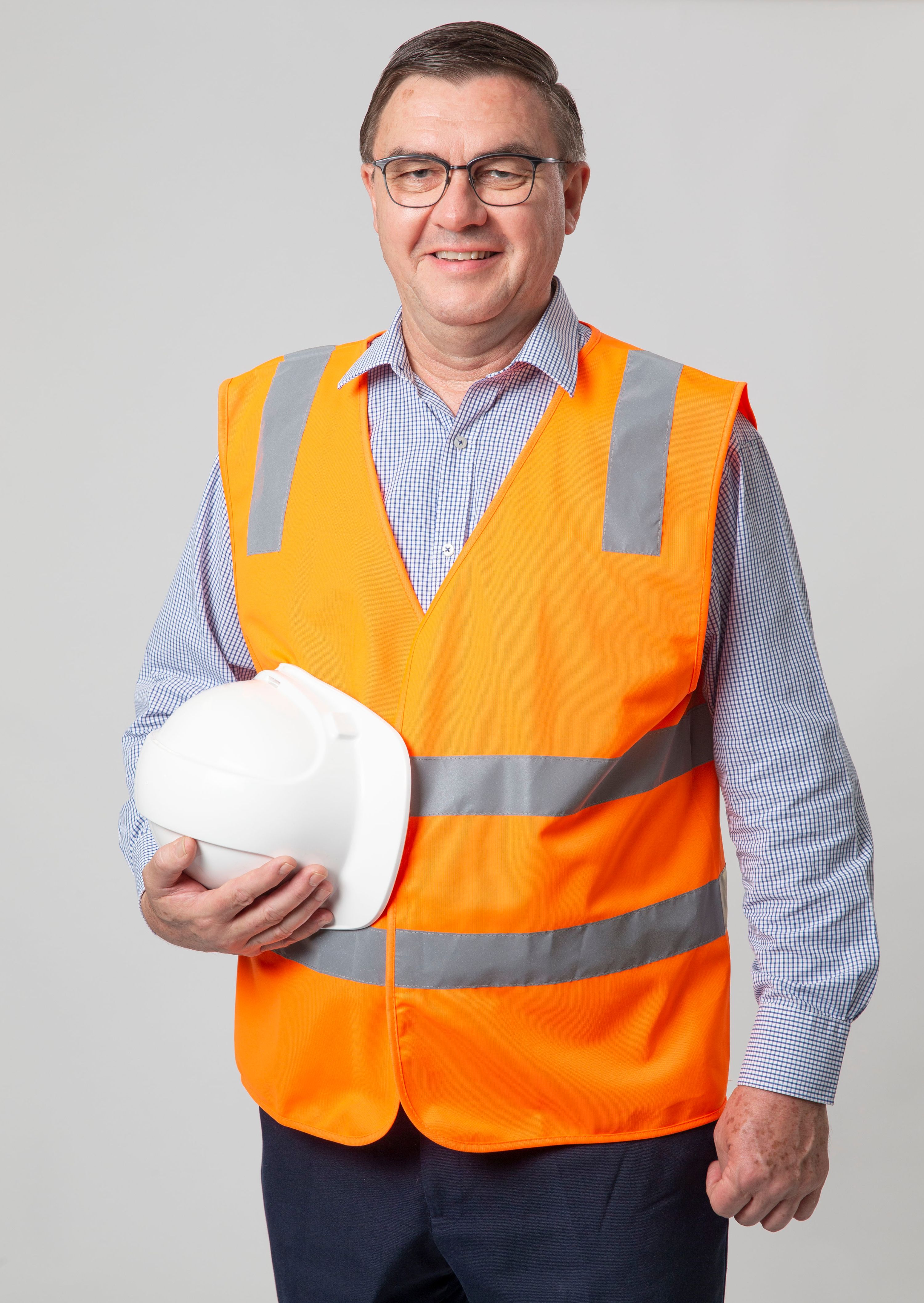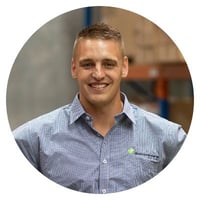 "The ability to solve problems through standard, modified and custom products give clients ultimate flexibility and speed to implement."


Damien Davies
Sales Manager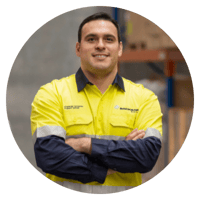 "The power to combine mine-spec quality products, custom design, fabrication and mechatronics is game changing."


Plinio DeLima
Mechatronics Lead
Got you thinking? Let's talk.
Our catalogue is just a selection of the products we've sourced from around the world. And it's only a taste of what our in-house design and fabrication specialists can do.

So, if you've got something in mind or our catalogue has given you an idea, tell us about it.