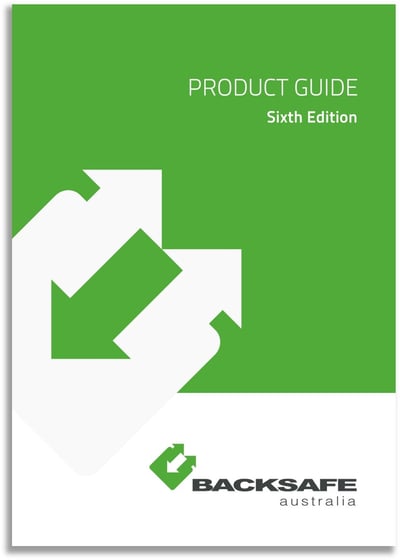 Find new and better ways of solving materials handling and storage challenges
The Sixth Edition Product Guide is your go-to guide for materials handling and specialised storage solutions.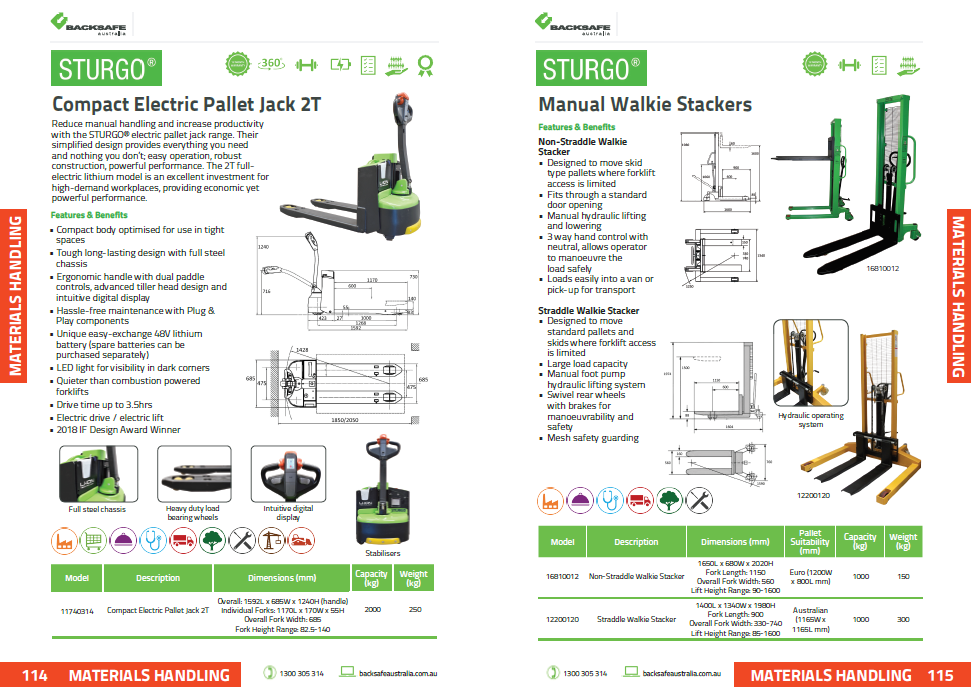 Updated product specifics
Dimensions, diagrams, load ratings, unit weights and applicable regulations - updated and detailed specifications on each product - the information you need, right at your fingertips!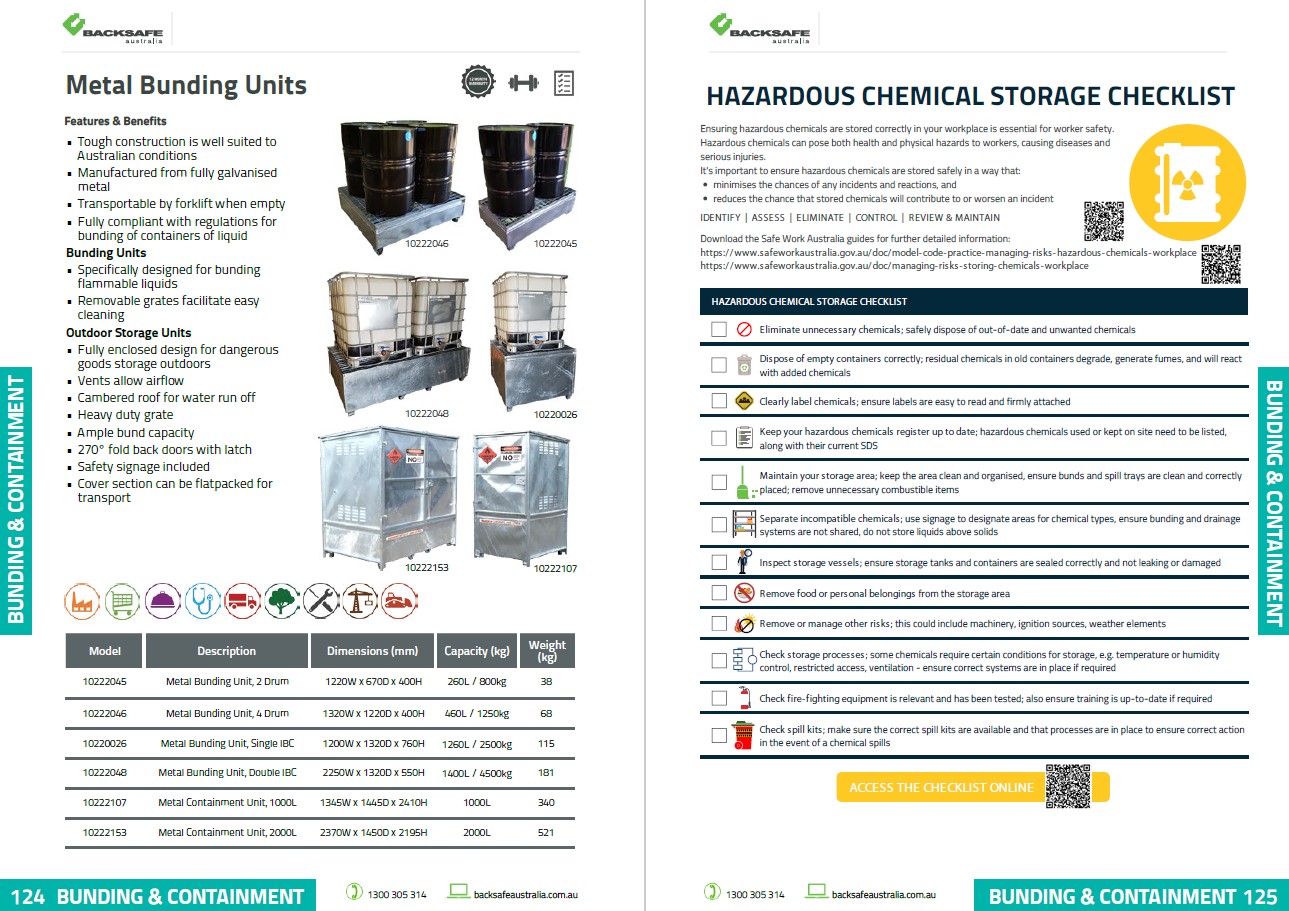 Safety insights & free resources
Access safety checklists and read about current workplace safety challenges and how to combat them. Keeping your team safe is key to keeping them happy!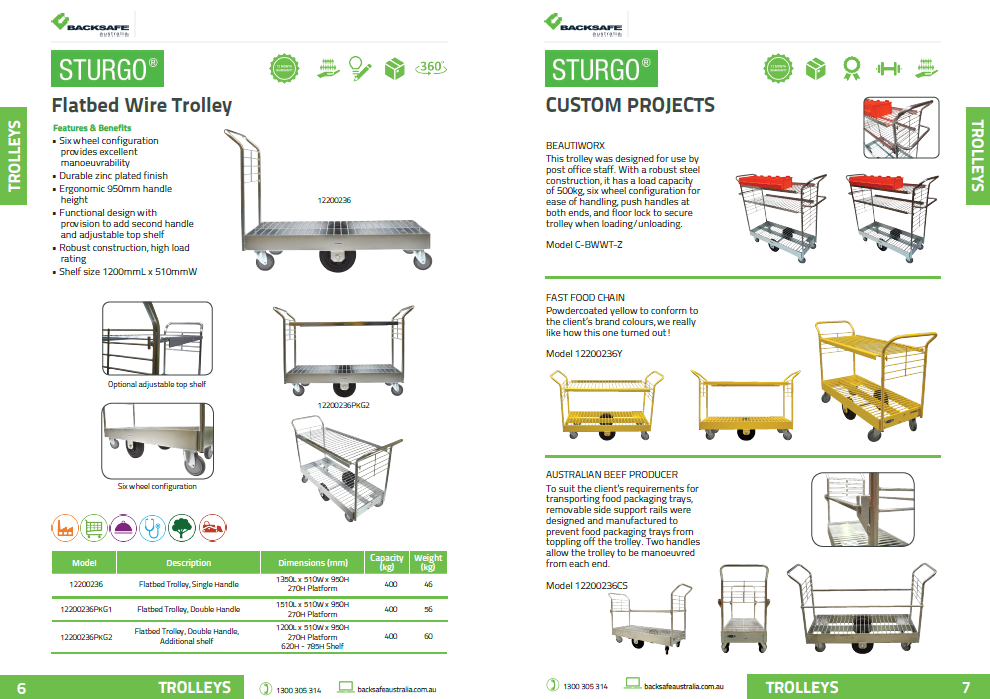 Out-of-the-box workplace solutions
Find out how our products can be re-imagined and modified to suit your needs - see real life examples of the custom work we have done.